Joe & the Juice
Experiential Retail - Joe & The Juice is one of those brands. Founded in Denmark 2002, the distinctive cafes can today be found in many countries, with ambitious plans for dozens more.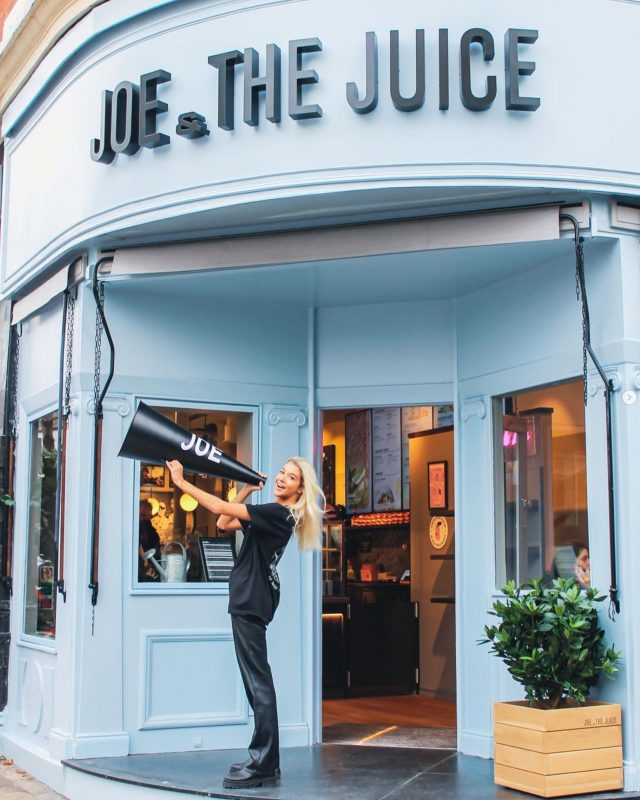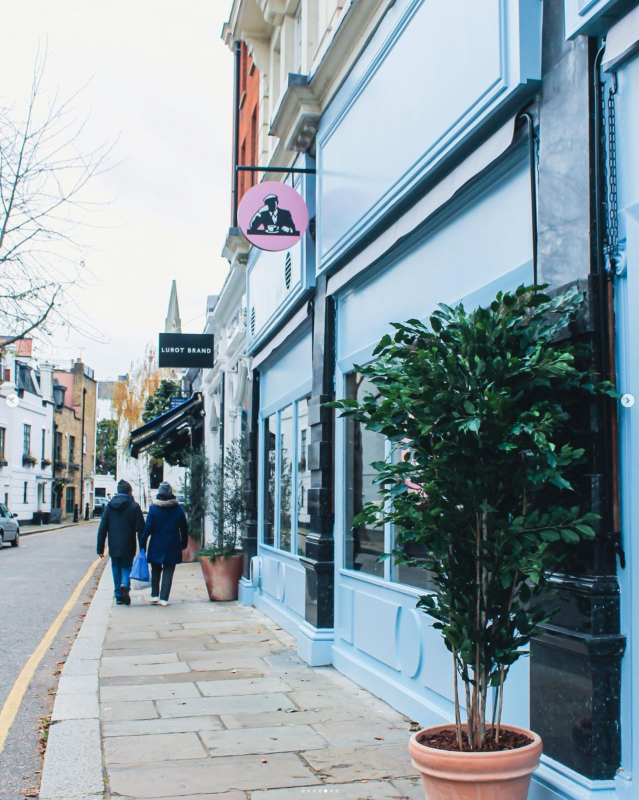 Joe & the Juice on Gloucester Road, London.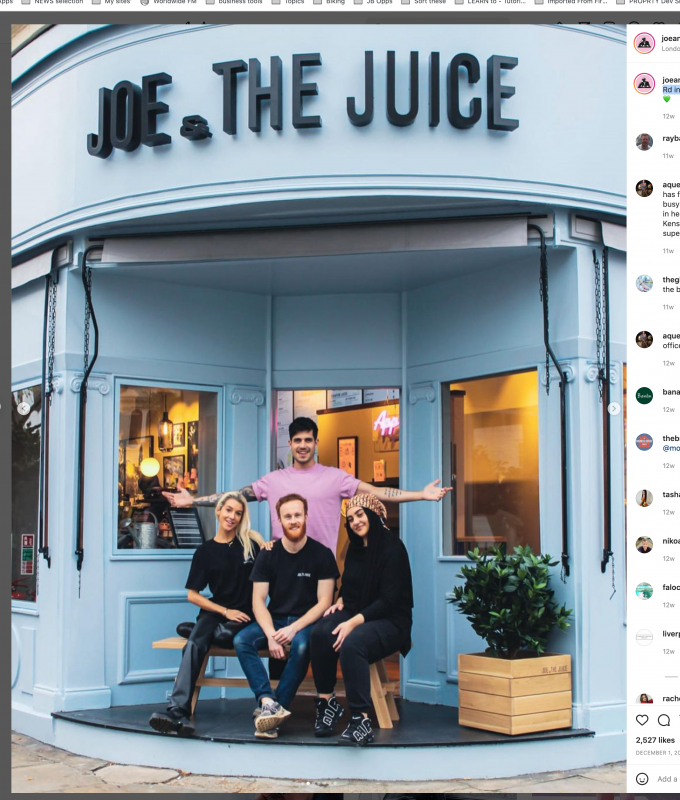 Joe & the Juice on Gloucester Road, London.
You have your pick of juices like Hangover Heaven (apple, elderflower, mint), Go Away Doc (carrot, apple, ginger), and Sex Me Up (passion fruit, apple, ginger).
That's exactly what Joe & The Juice is going for. Founded in 2002 by Kaspar Basse, a former professional karate champion from Denmark, the company is establishing itself as the go-to place for health-conscious people who like their fresh-pressed juice served with a side of edgy. The locations usually offer a spacious communal area outfitted with slick midcentury furniture, bright art, book-lined shelves, and a free photo booth. Joe & The Juice sells coffee, tea, sandwiches, fresh juices, smoothies, and veggie shots made with organic ingredients and prepared on the premises.
Ask Kasper Basse what the key is to rapid, successful expansion and he'll tell you it all comes down to one thing: hiring the right people. The brand is on the brink of becoming a truly global phenomenon. In 2009, the UK became home to the first offshoot from Denmark. Now there are close to 30 here with more on the way.
Design Time are assisting Joe & The Juice in Central London with architectural services and project management co-ordination. Pleased to be part of the team...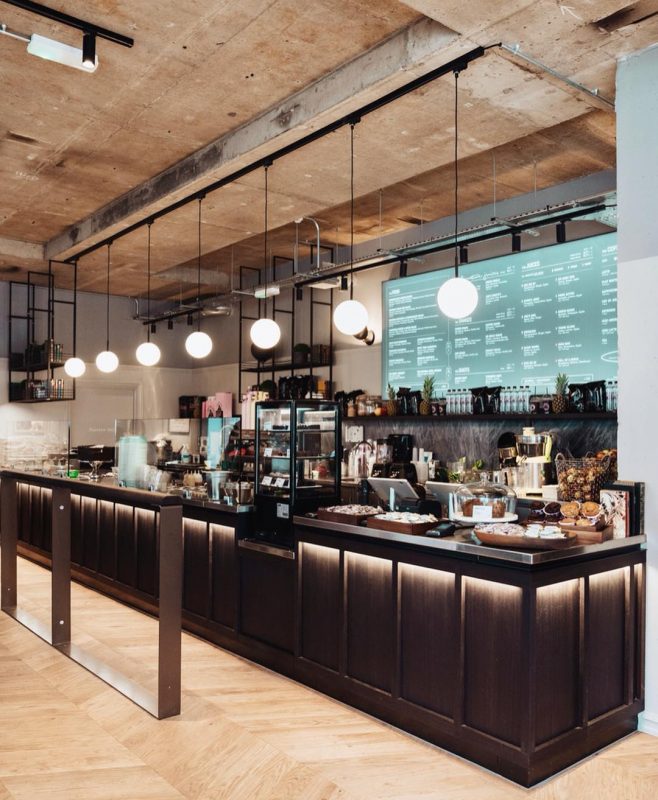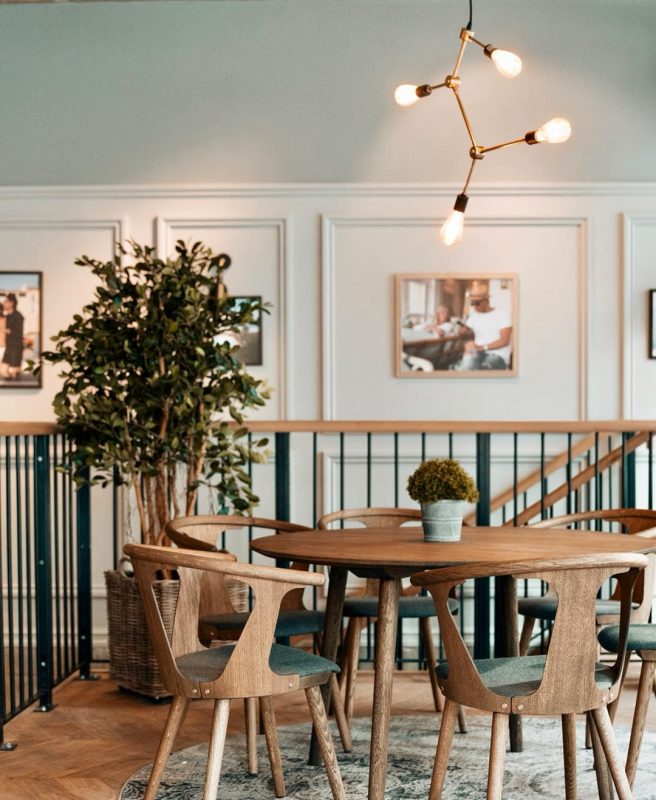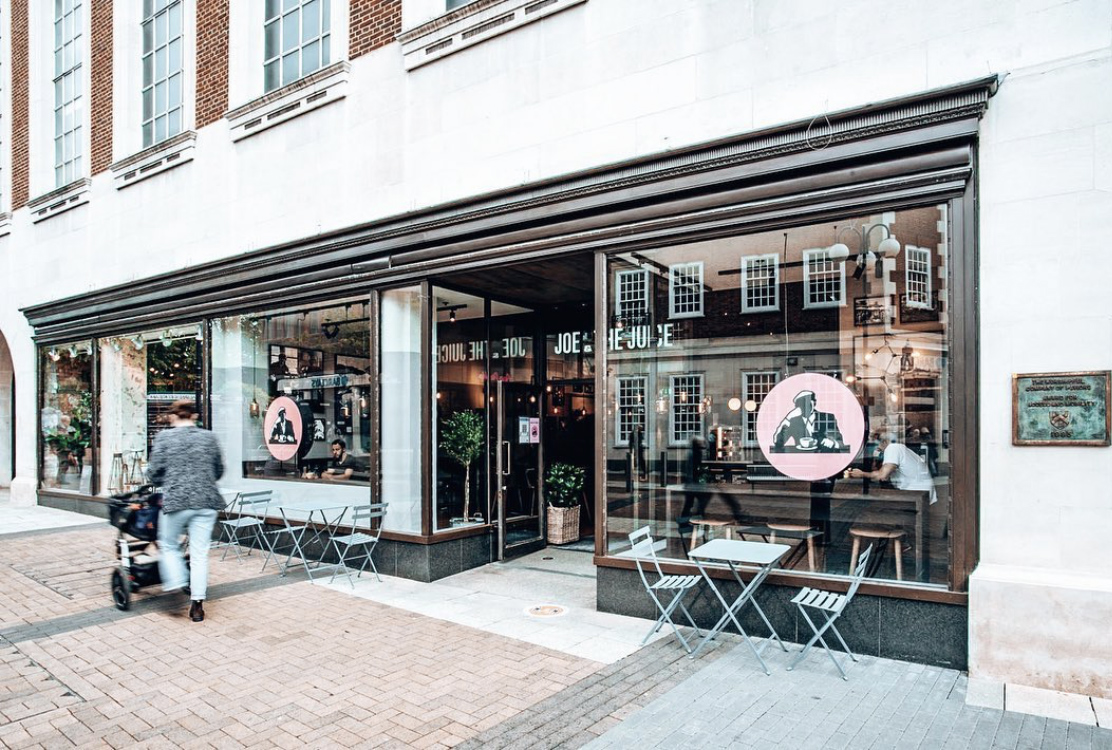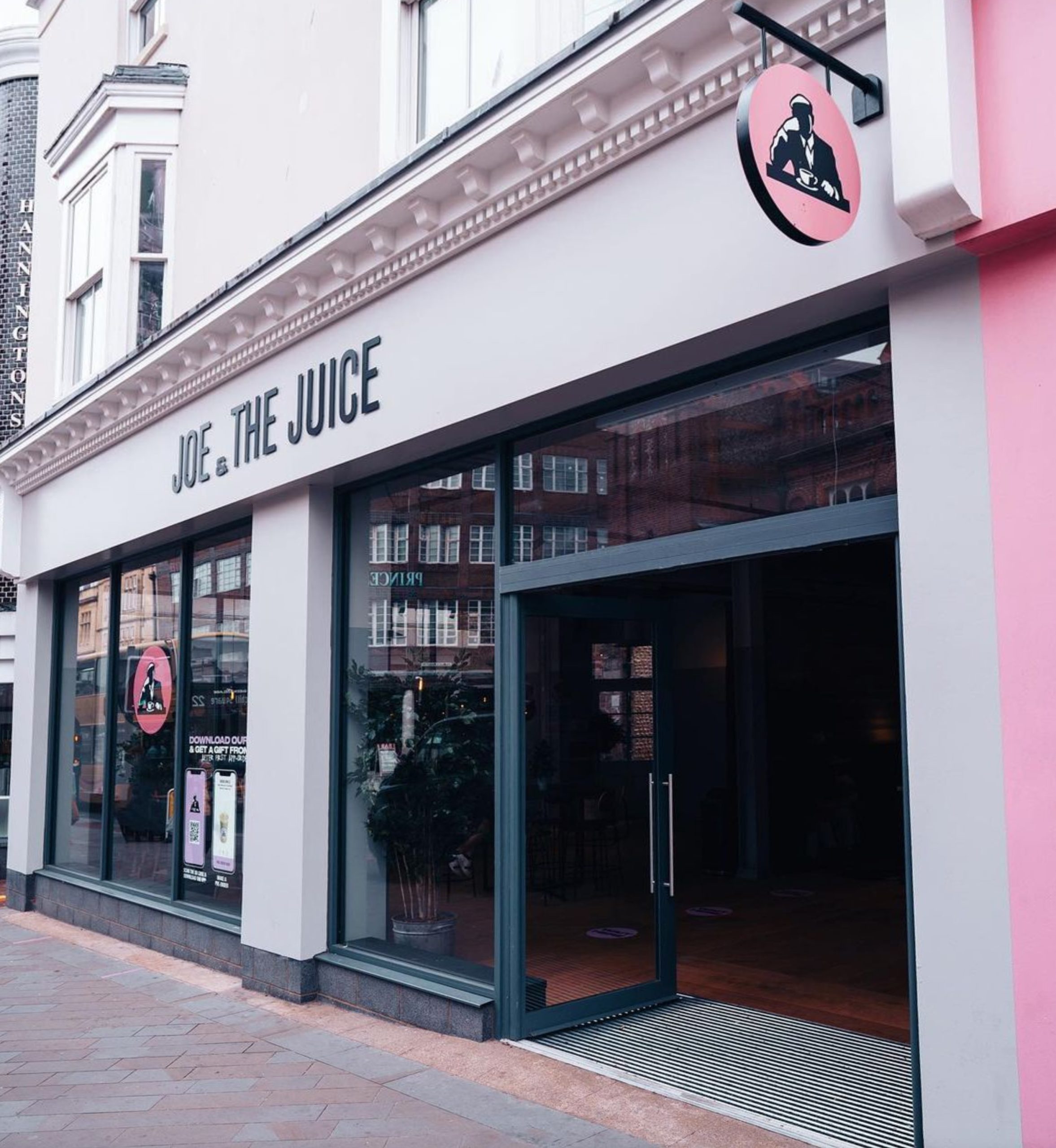 33
Average age of top 10 employees
2002
Founded by Kaspar Basse
80
stores planned to open in 2020