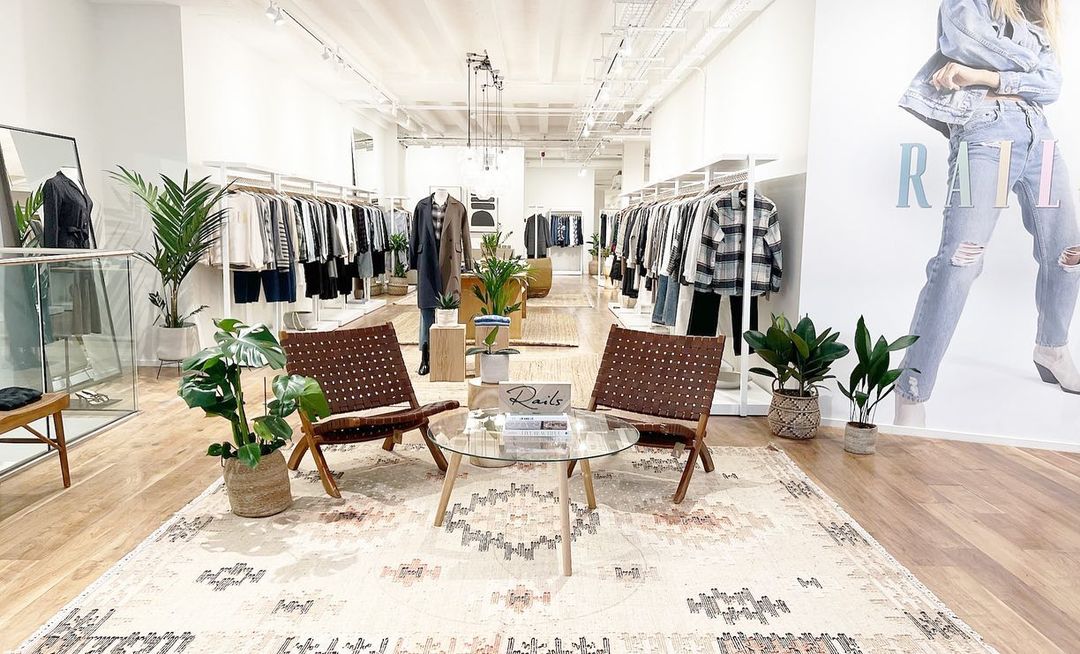 Architectural Services by Design Time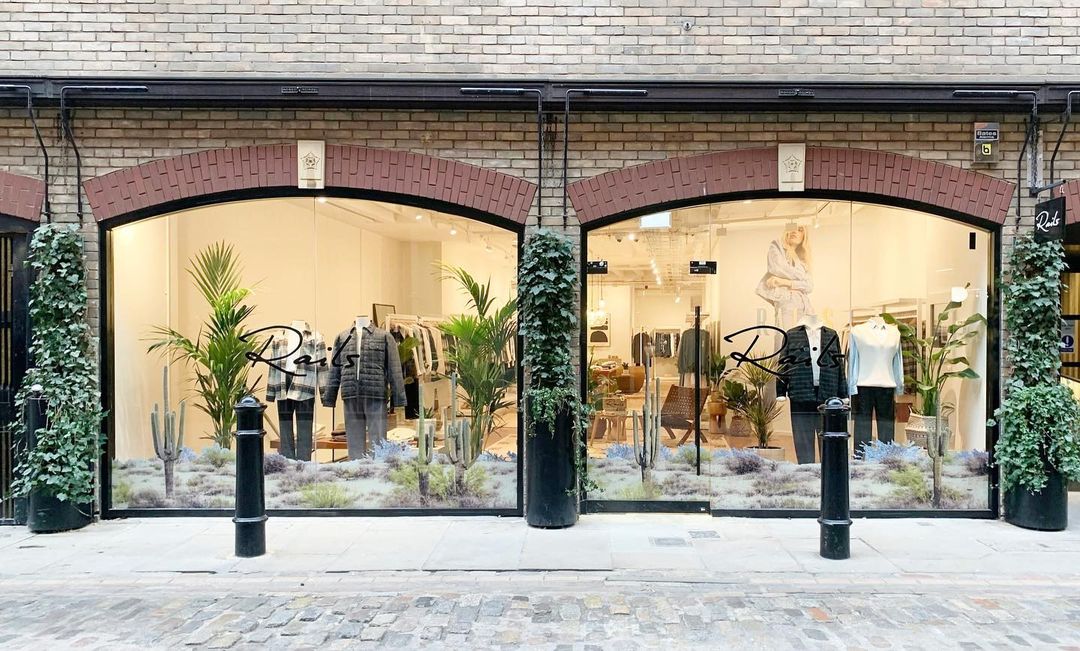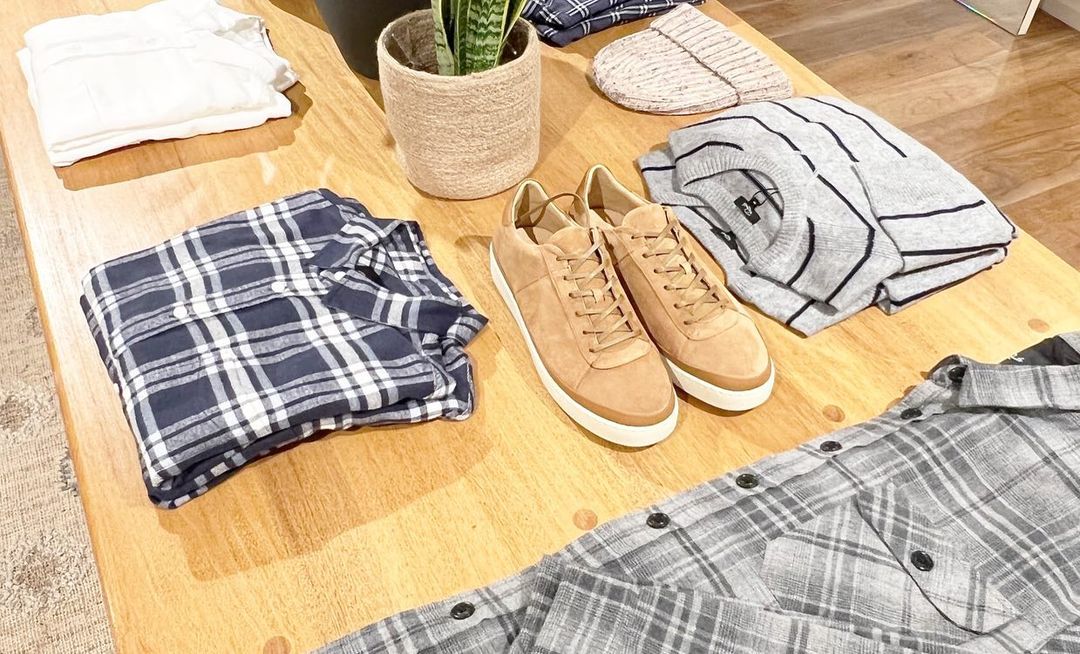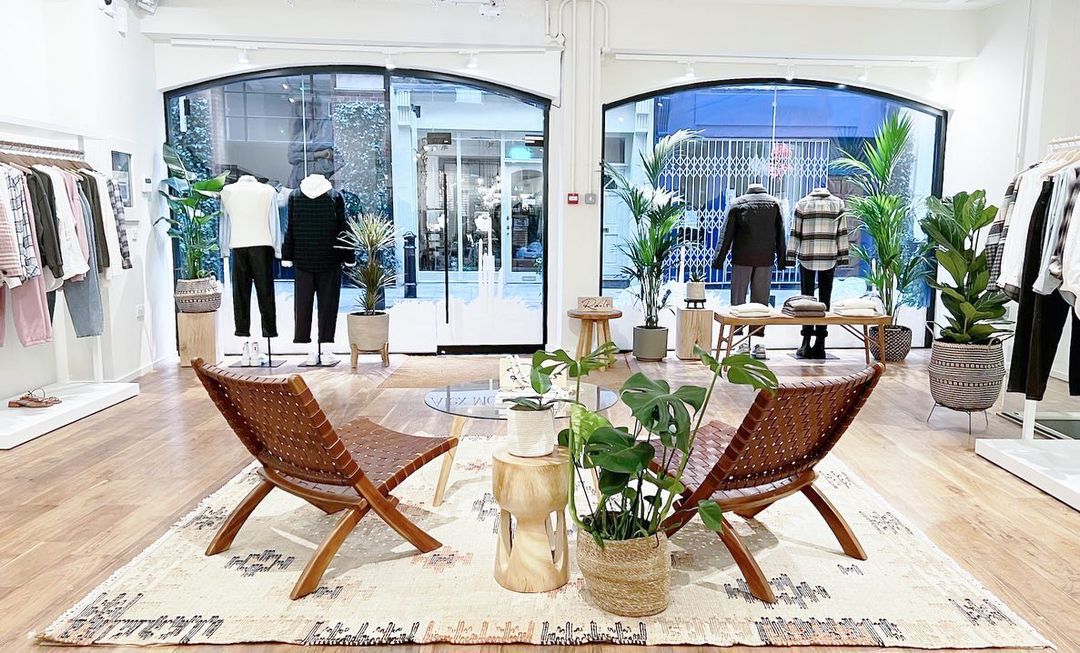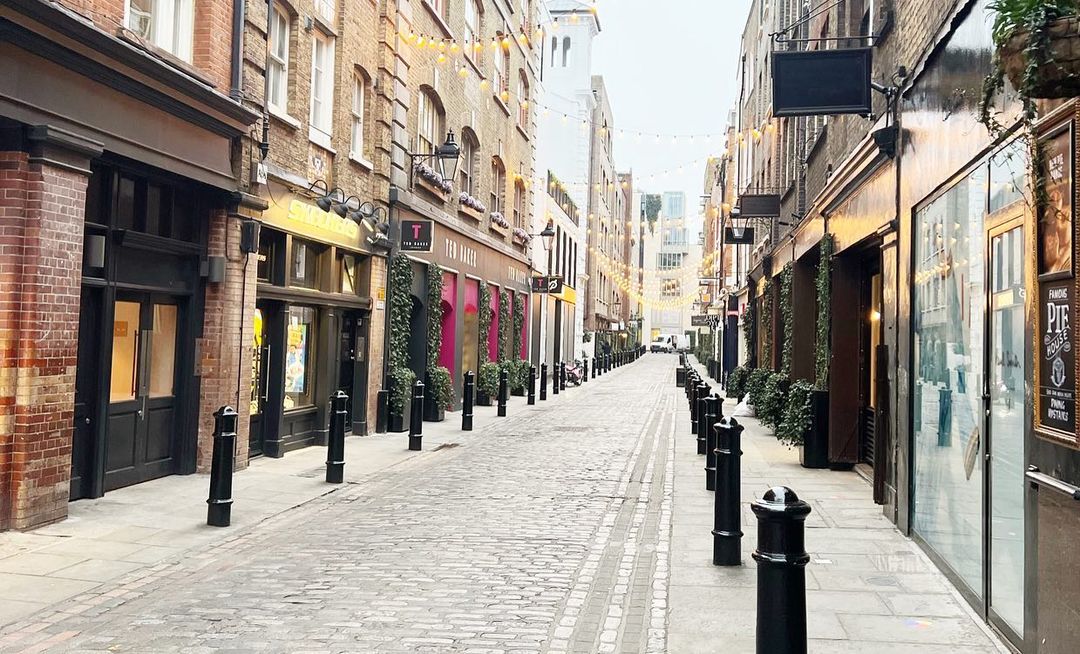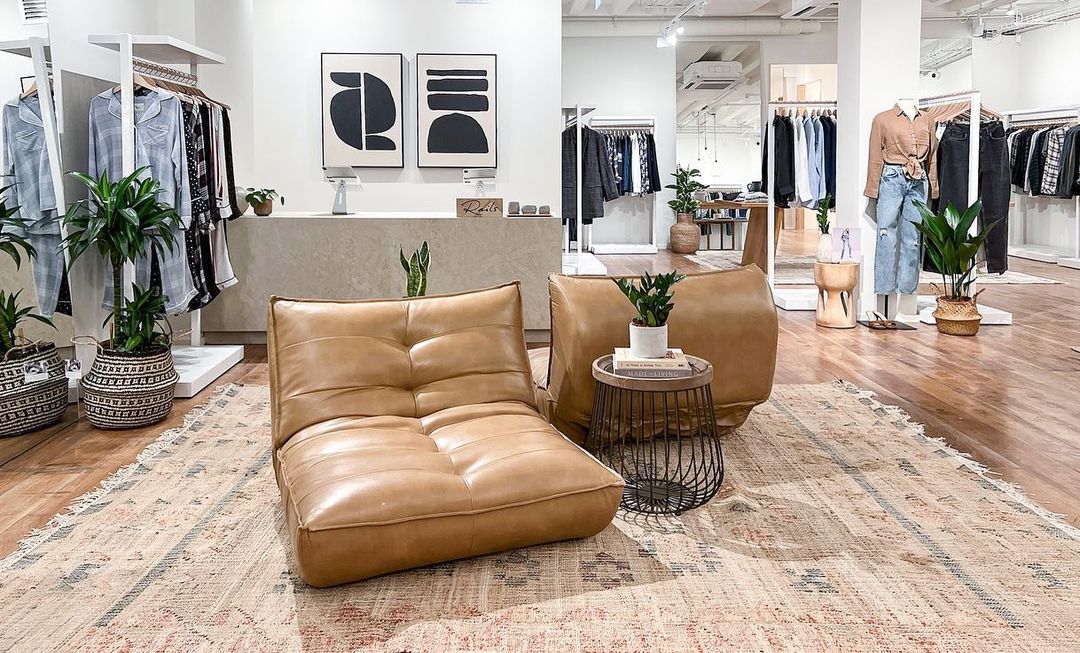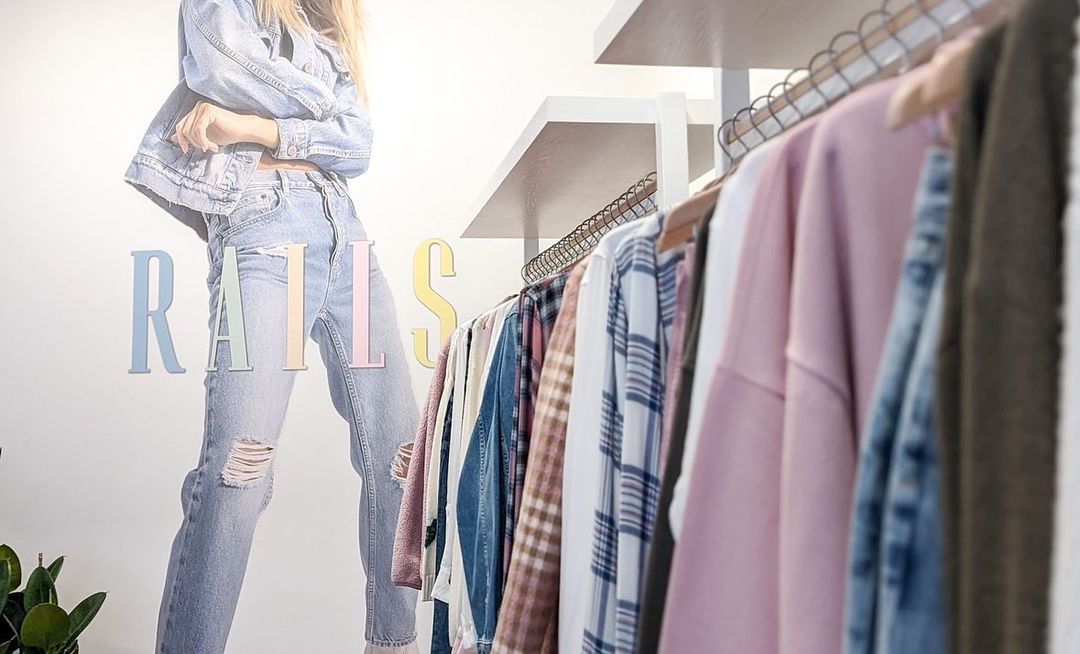 Establishing a UK presence for Rails Clothing in London.
It takes a strong fashion brand to have survived the tests of Covid, let alone to have seen significant growth, but such is the situation Rails finds itself in. The go-to accessible label for off-duty Californian style (Cindy Crawford, Kendall Jenner and Emily Ratajkowski are all fans), Rails has gone from small start-up to a fully fledged empire sold in more than 40 countries around the world - including two new stores in London in the desirable locations of Covent Garden and Westbourne Grove both delivered by Design Time.