Natoora
Natoora understand how to grow for great flavour. Working directly with growers across Europe, Natoora supply restaurants and home cooks with fresh seasonal produce.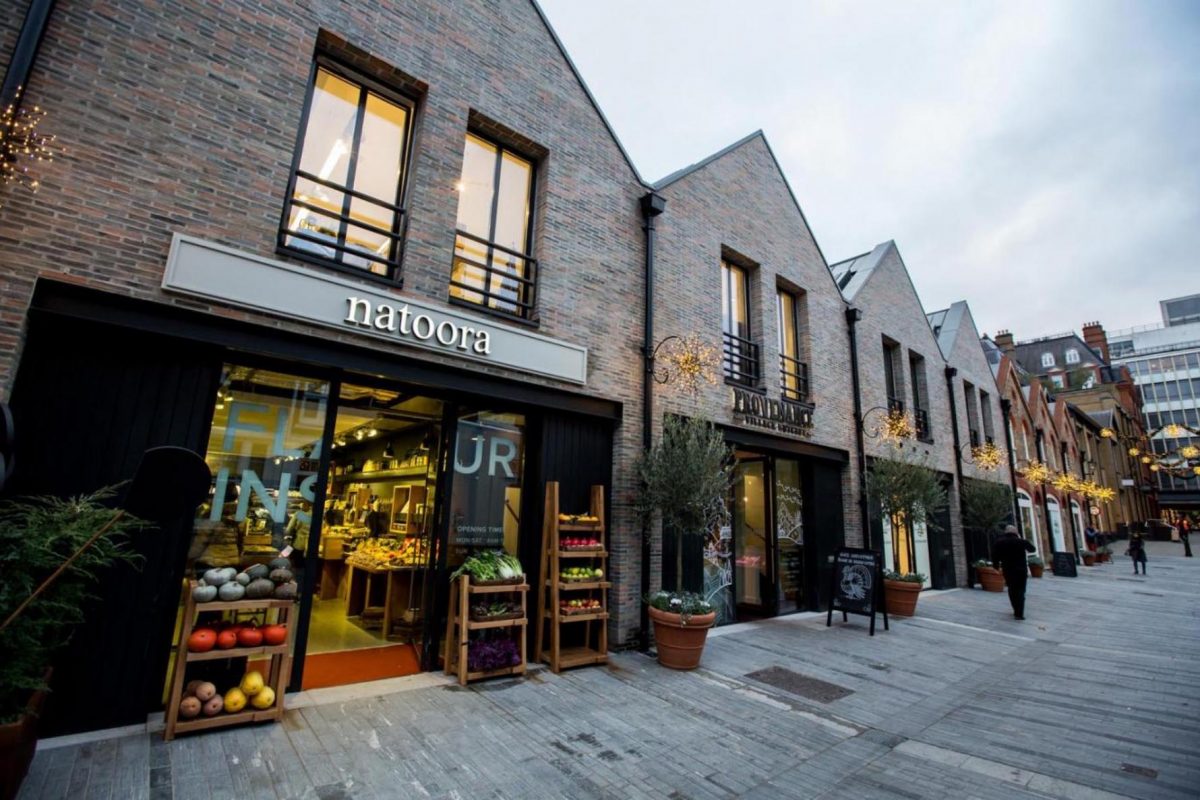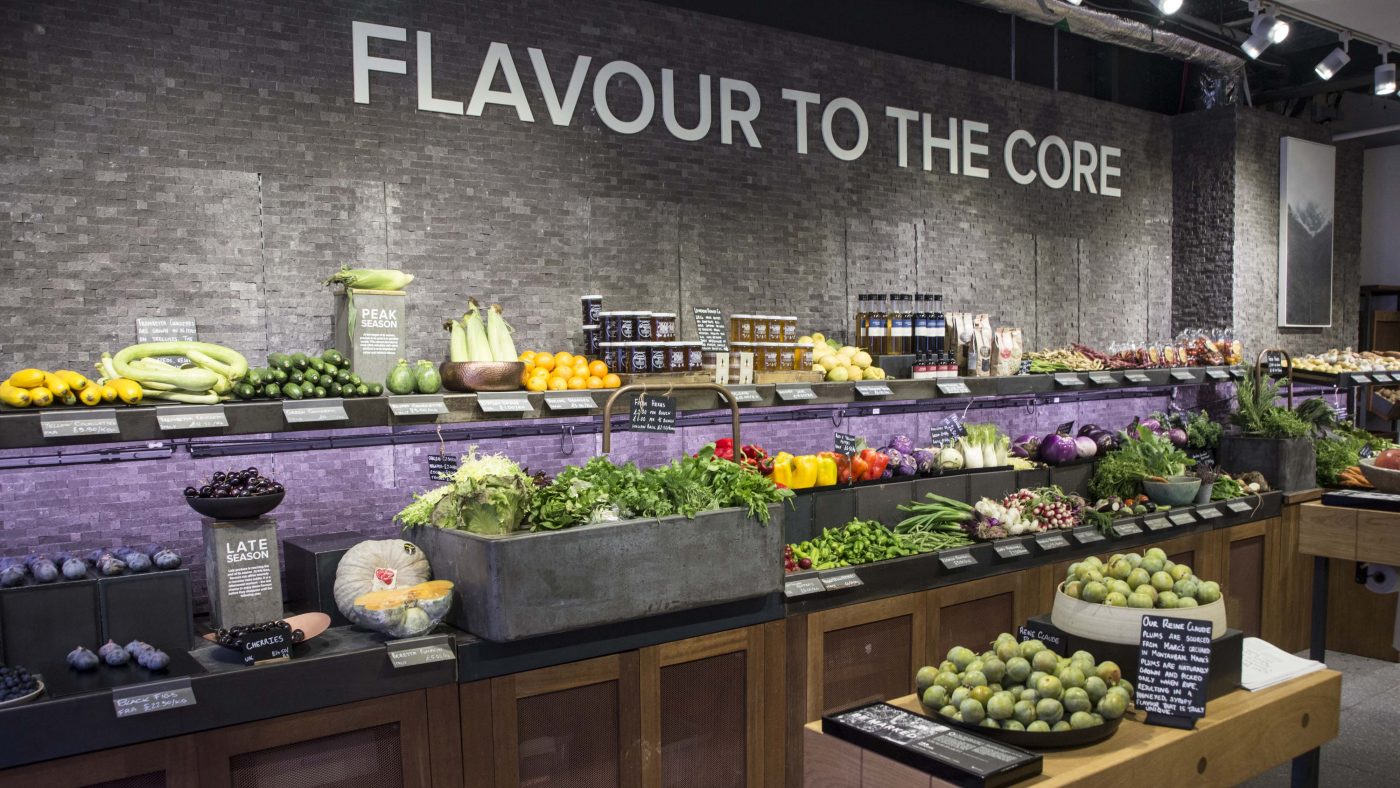 Refrigerated Merchandise display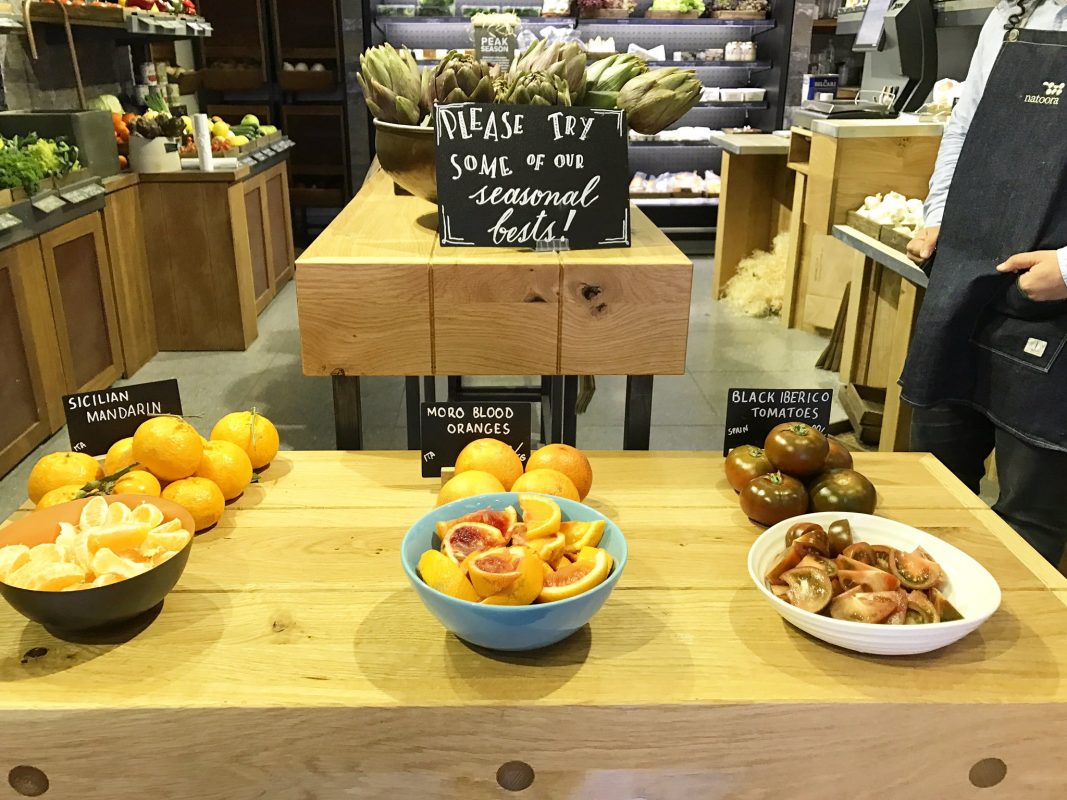 From internet start-up to innovative fruit & vegetables supplier.
A lifetime growing up to love produce, both in its growing and eating, taught Franco that something is very wrong with people's knowledge and expectation of the fruit & vegetables they shopped for; supermarkets had made produce available year-round, extending its growing season far beyond anything found in nature. The desire to change this made Natoora into the company that it is today.
Design Time continues to develop the multi award-nominated design concept for this high-end niche fruit and vegetable retailer and wholesaler, operating in select districts in London. Architectural and project management services are provided to offer a complete delivery solution to Natoora fit outs.
"I know you both pulled some strings and late nights to make this happen and can't thank you enough for putting in the extra time to make this a success. None of this would have been remotely possible without you.
It is a genuine pleasure to work with such committed, talented and thoroughly inspiring people and I am very grateful to know you."
Mary Coote - Natoora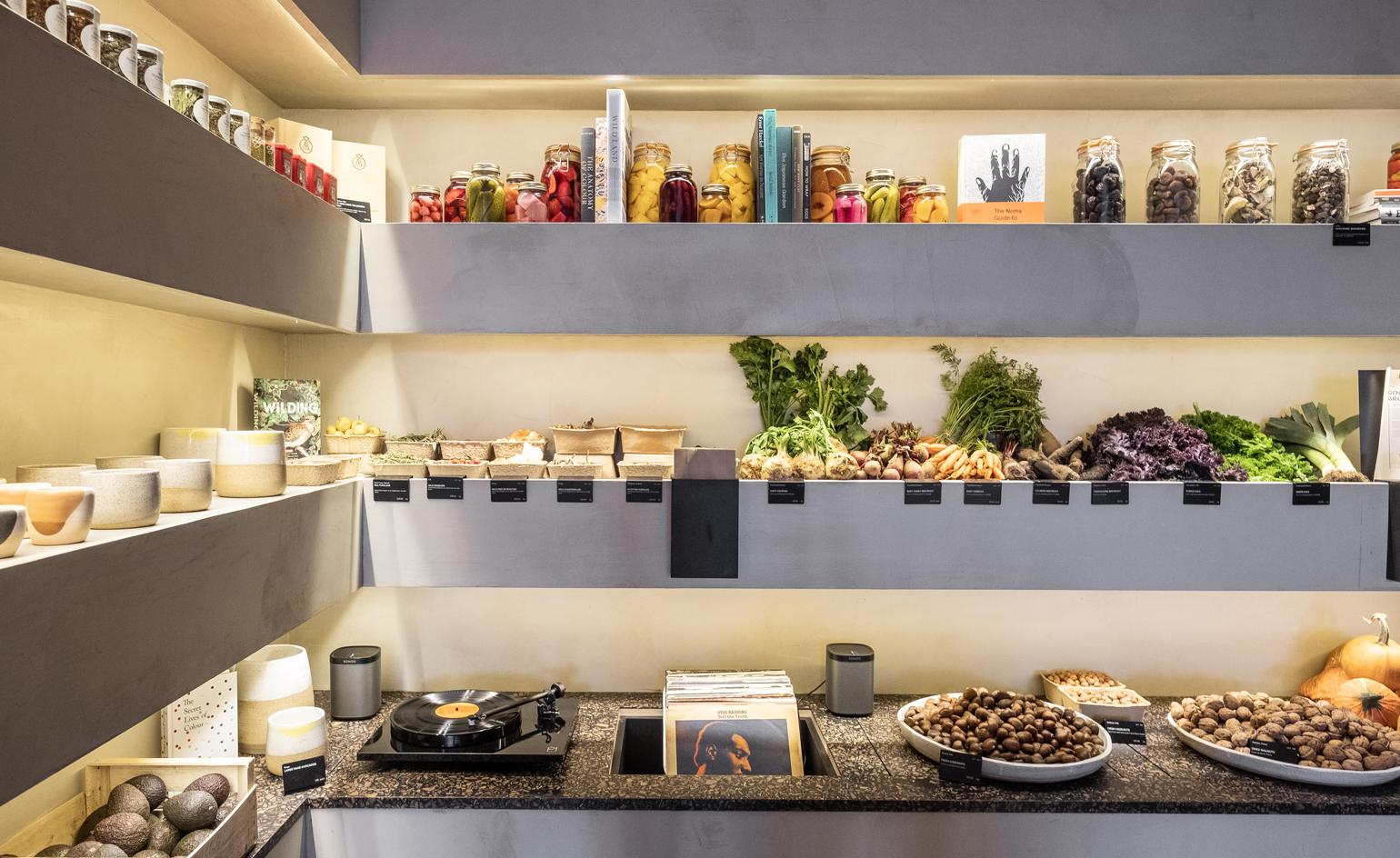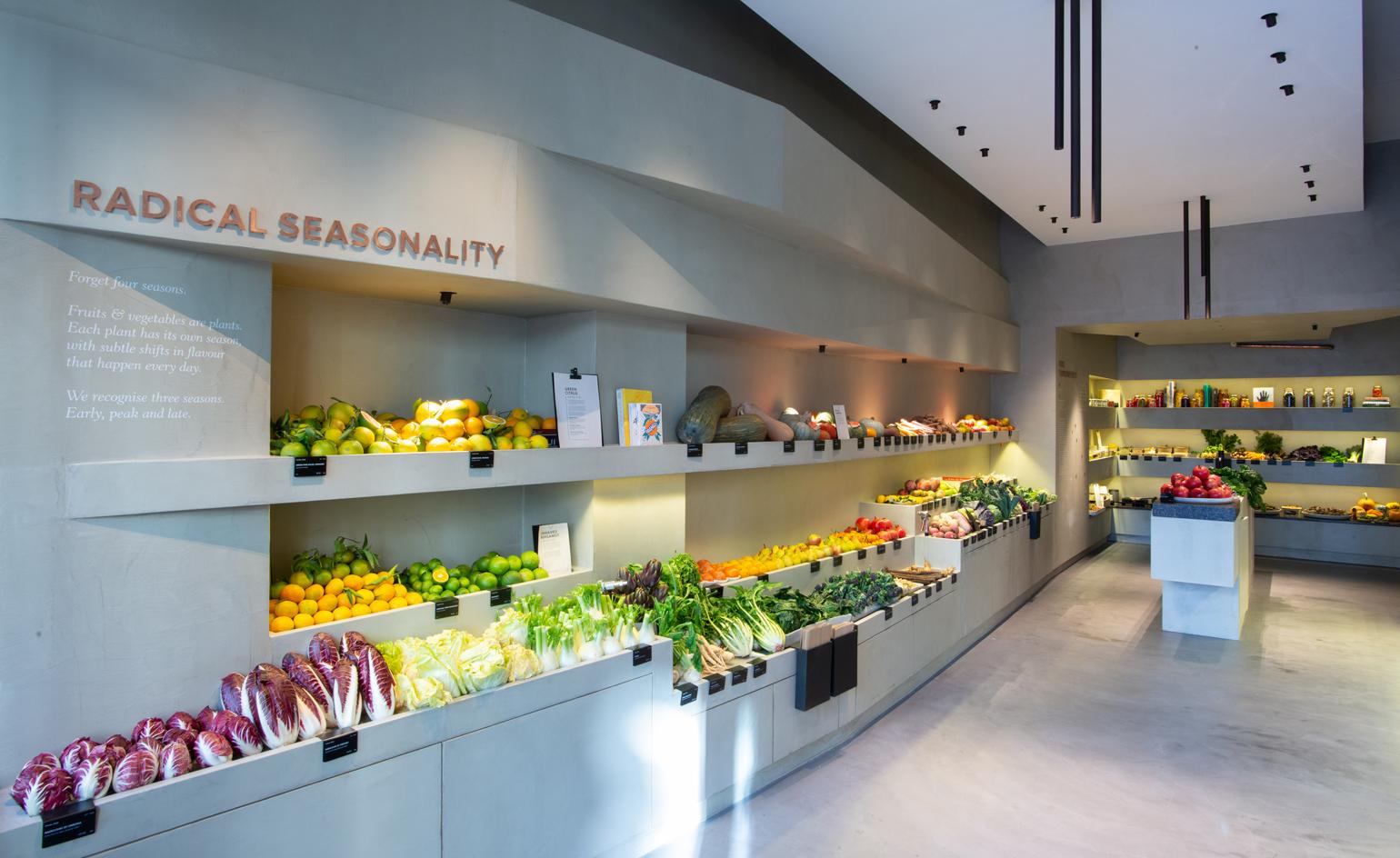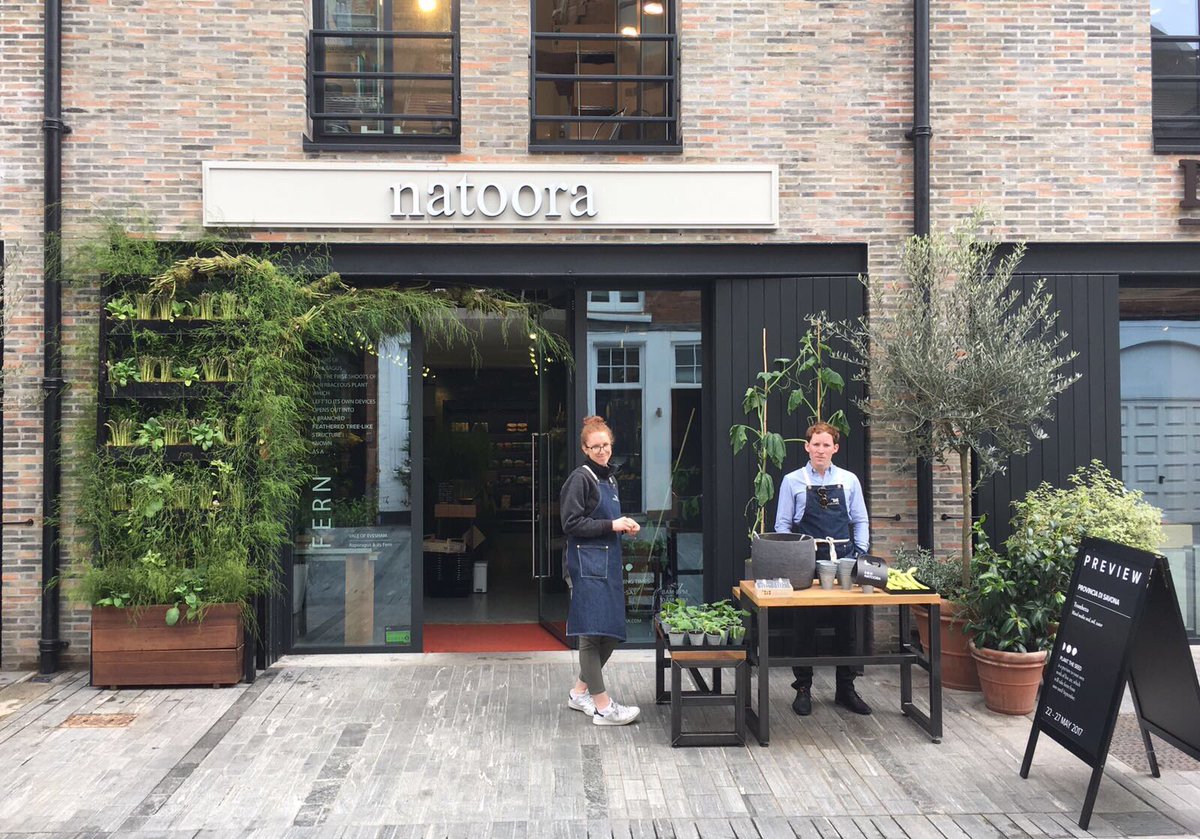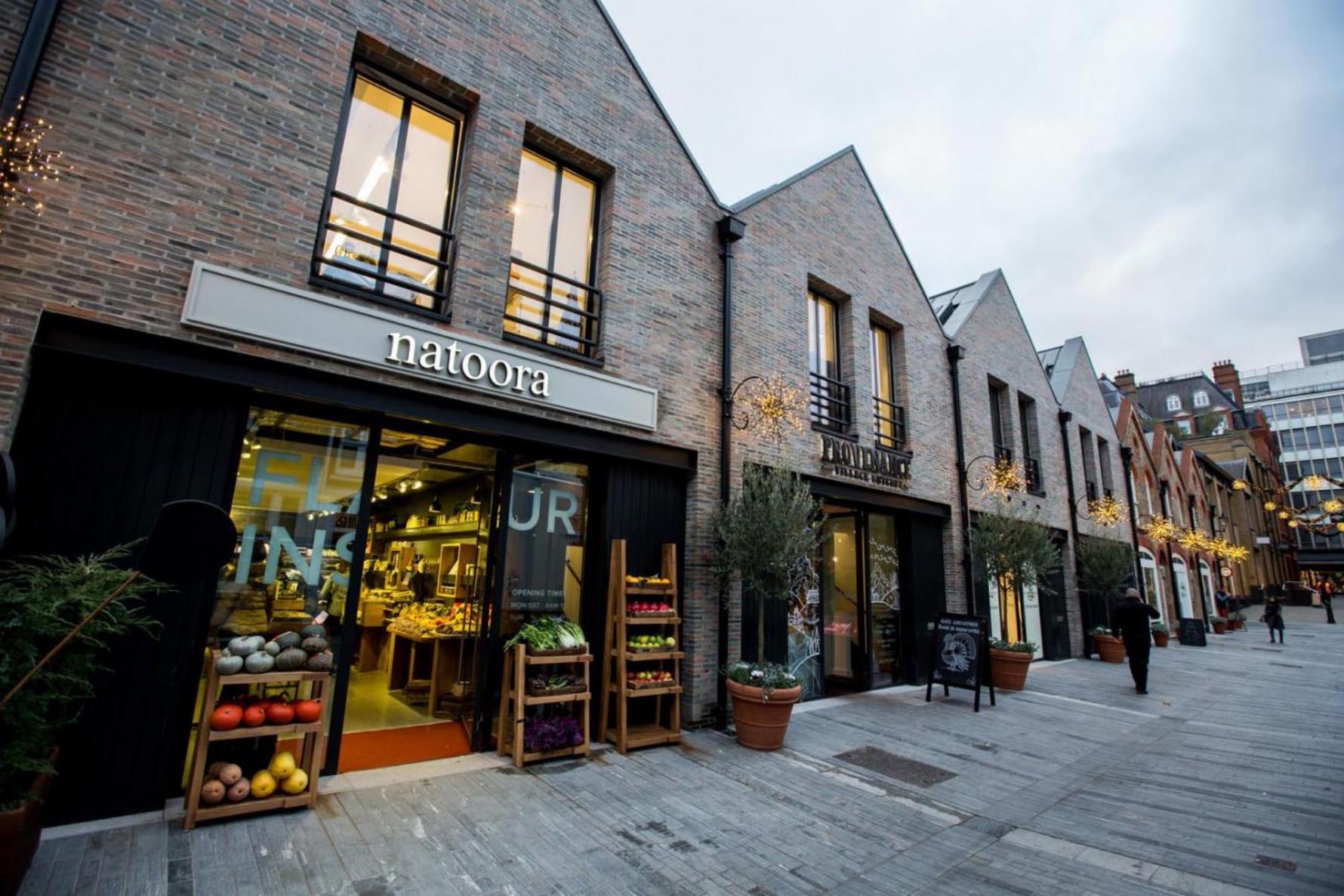 2005
Natoora opened in UK
2012
Natoora opened shop with Ocado
2013
Opened first shop in Chiswick
2015
Natoora named Fast Track 100 by Sunday Times