Planet Organic
The UK's largest fully certified organic supermarket, Planet Organic offer an amazing organic produce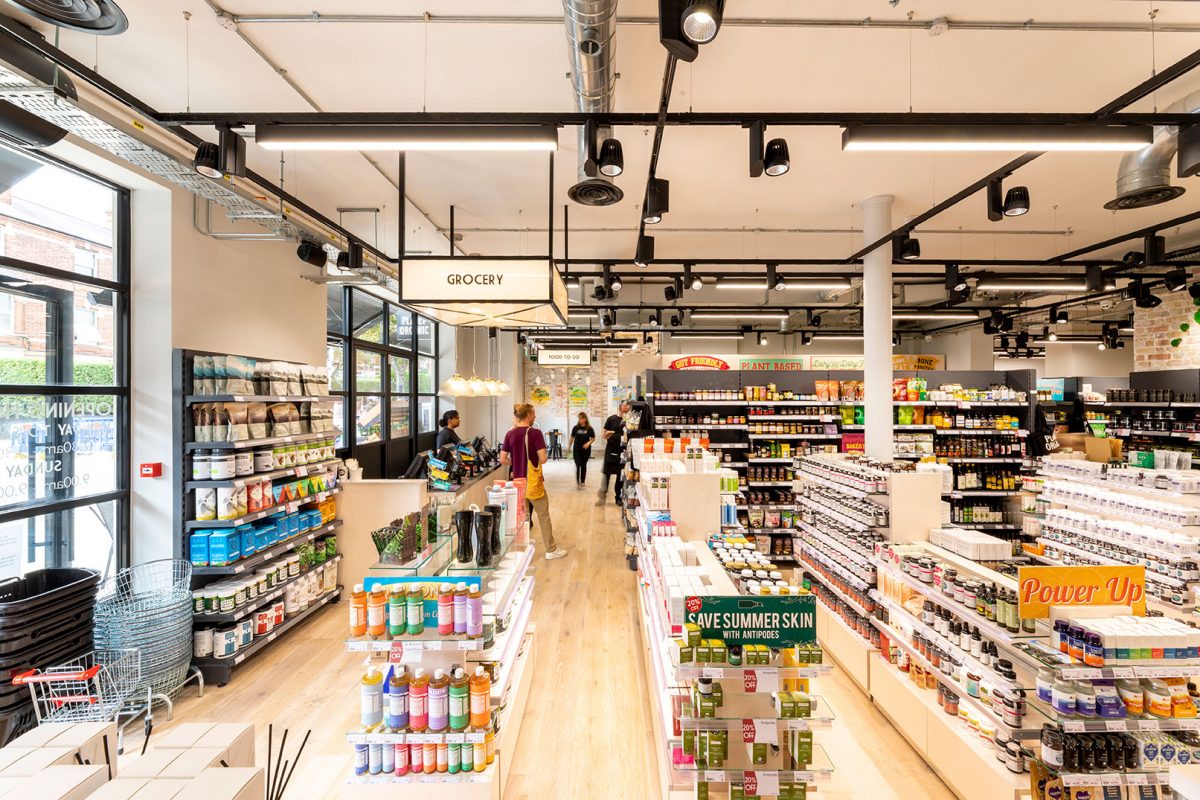 Queens Park Store of the Future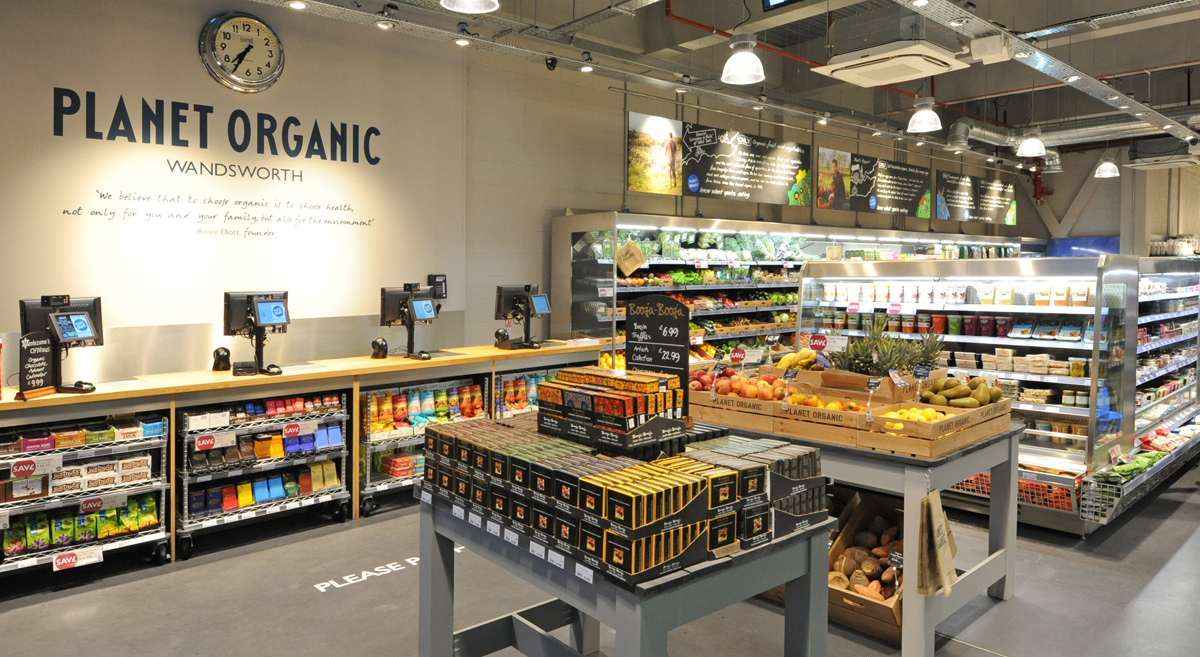 Self Serve Check Outs, Wandsworth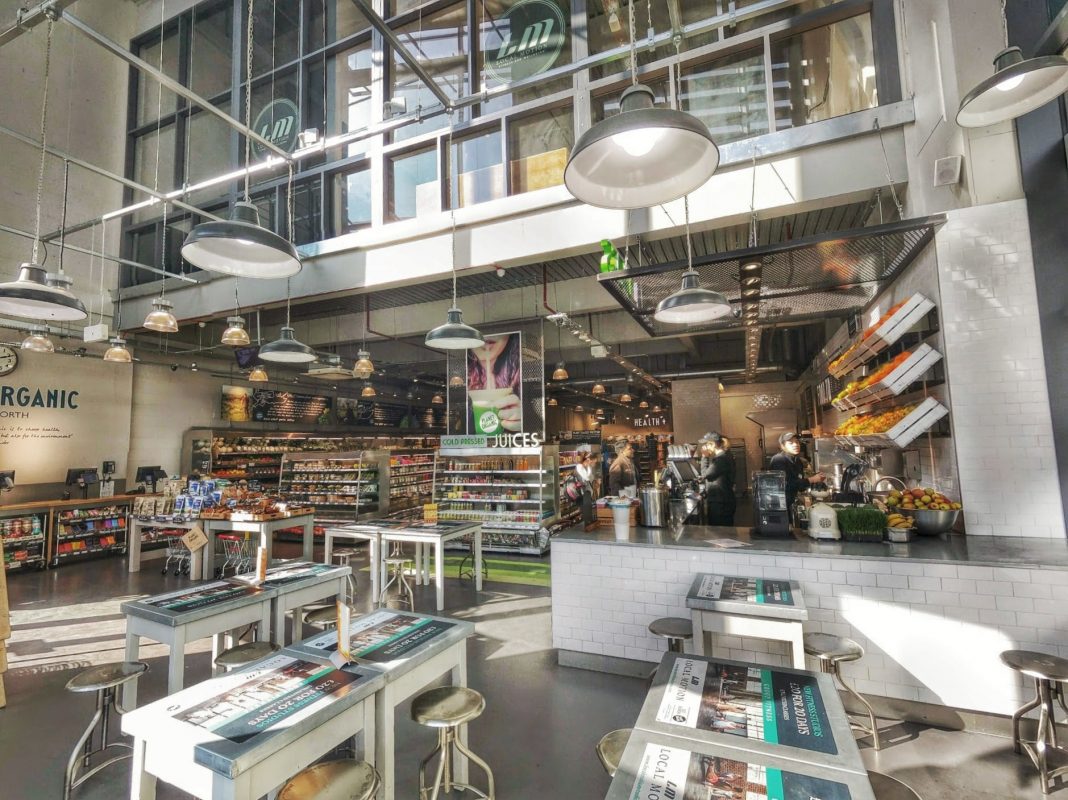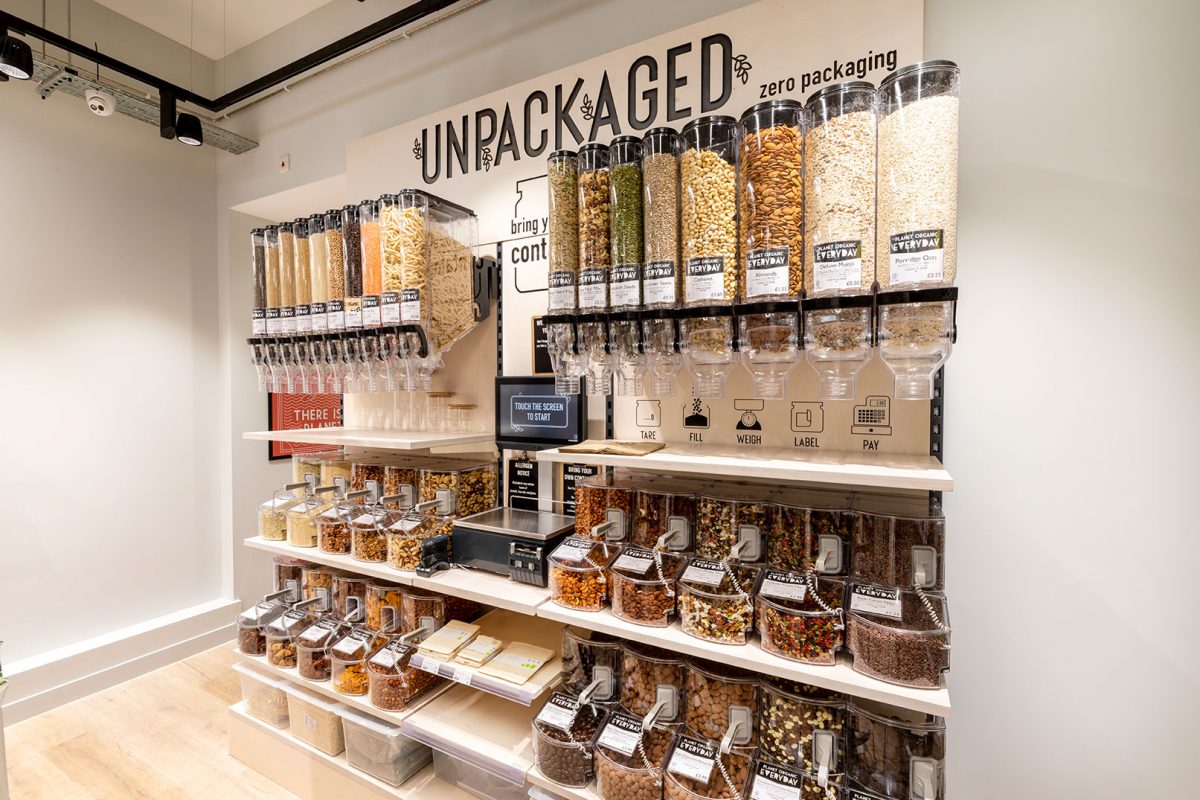 Evolution of the Unpackaged concept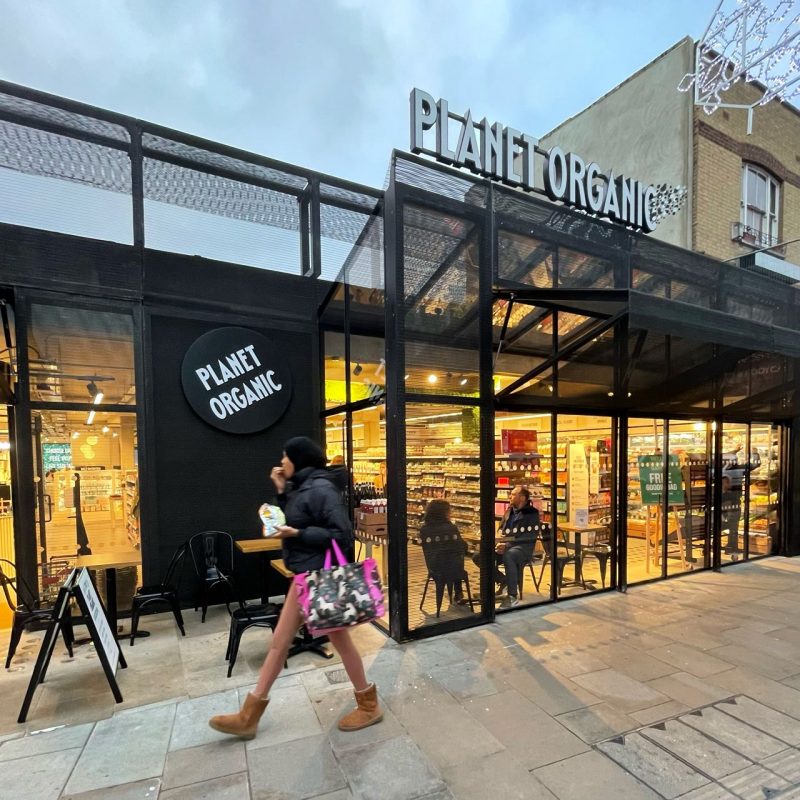 Branding at Broadway Market
When Planet Organic opened its doors in 1995, it was Renée Elliott's dream to offer the best and widest range of organic foods available, and her mission to promote health in the community and to bring a sense of discovery and adventure into food shopping.
Design Time continues to develop the successful instore concepts for this on-trend retailer. Architectural and project management services are provided to offer a complete delivery solution to Planet Organic's diverse London branches.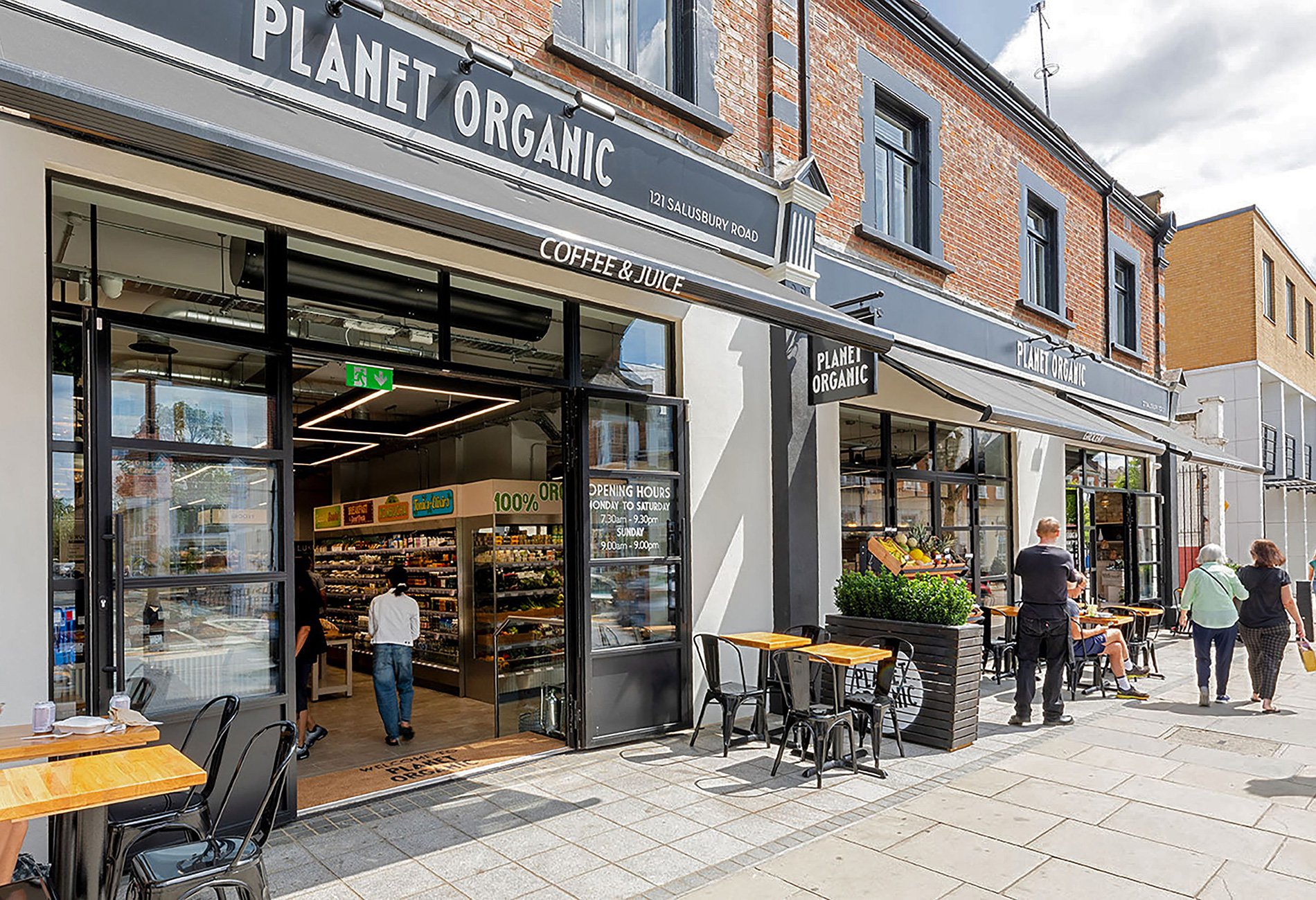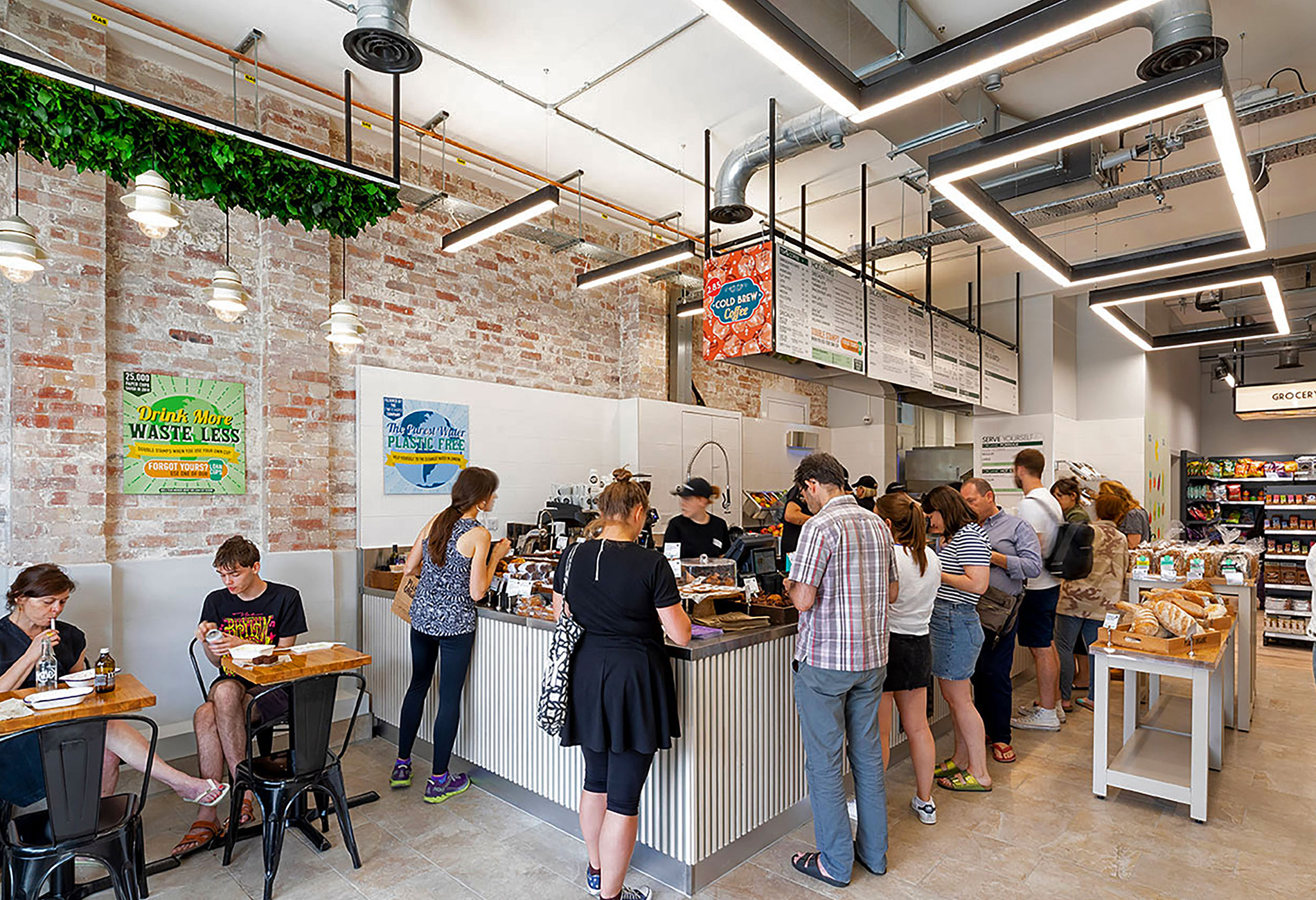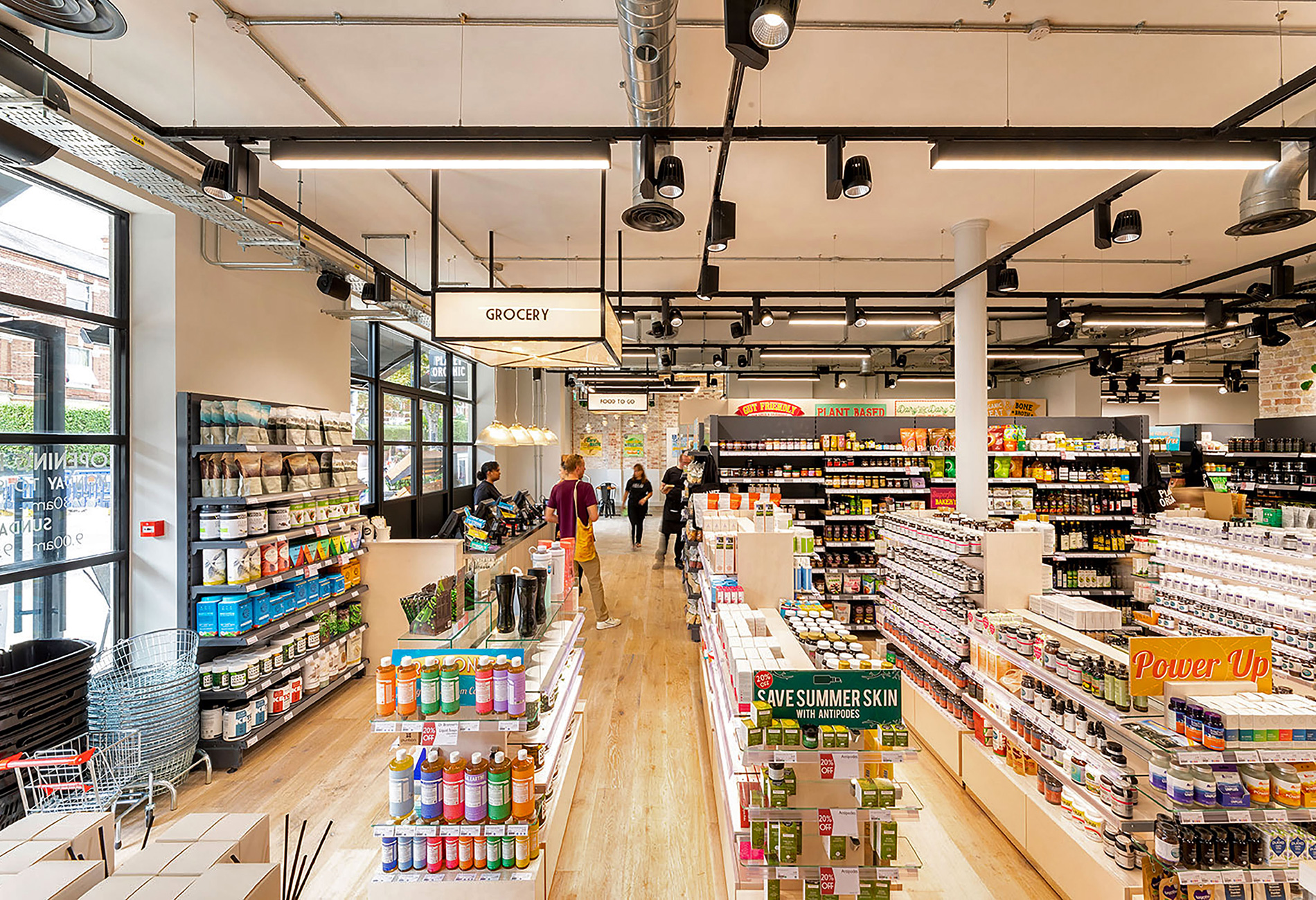 1995
Planet Organic first opened.
15
The UK's largest fully certified organic supermarket outlets